Although Wheaton Christian Grammar School's building is closed for the near future because of COVID-19, we are still available and hard at work to give you the best admissions experience possible virtually. Please reach out to our Admissions Coordinator, Kim Norbeck who will be happy to answer any questions you may have and to walk you through an online tour of our building. Thanks for your interest!
Thank you for your interest in WCGS!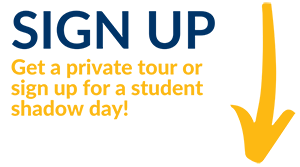 At WCGS you will find a strong and challenging curriculum from a biblical worldview, excellent and well-qualified faculty, students who are motivated to excel and do well, a wide variety of extra-curricular activities, and dedicated parents who partner with us in their children's education.