Wheaton Christian Grammar would not be the school it is today without the enthusiastic support of parents, alumni, and special friends in our community who believe in our mission of educating, training, nurturing children for godliness and excellence. We've found that some of the best ways to connect the many people who love this school are through events that are both fun and intentional - opportunities to highlight all the great things that God is doing here every day.
2020 Annual Scholarship Benefit Auction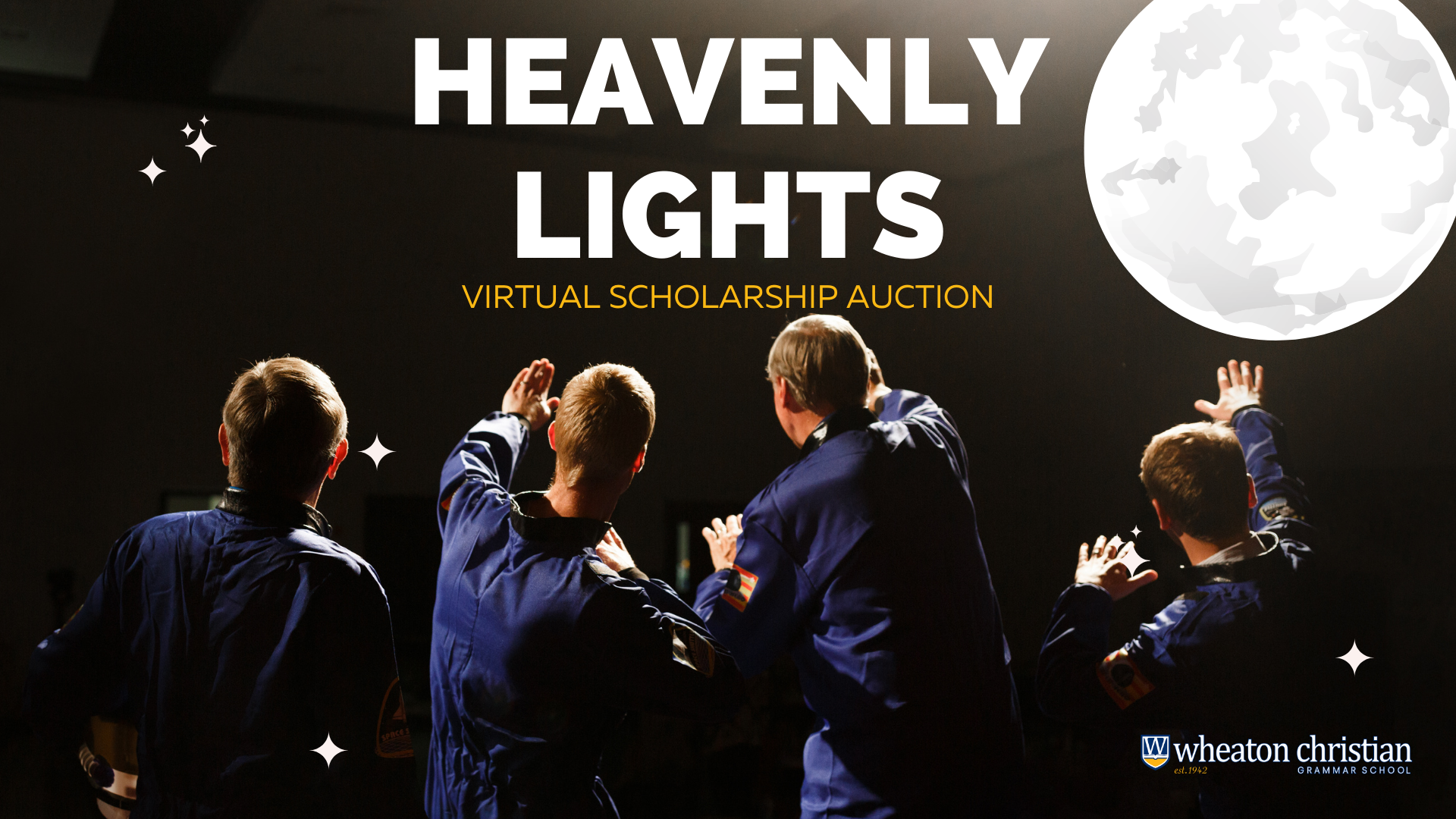 Our 2020 "Heavenly Lights" Scholarship Auction was made into a virtual program this year! Our families had their own "At Home Viewing Parties", and it was a joy to see all of the photos they sent in. Click the button below to the view the program. *Note: Auction loops twice.
Scholarship Golf Outing
Our 2021 Golf Outing was a great success! The primary focus of the outing is to fundraise for our student scholarship fund, which makes it possible for at least 1/3 of our students to attend WCGS each year. We've established a history of strong participation in this event which is enhanced by support from many local business sponsors. Our next Golf Outing is scheduled for June 6, 2022
Thank you to last year's sponsors: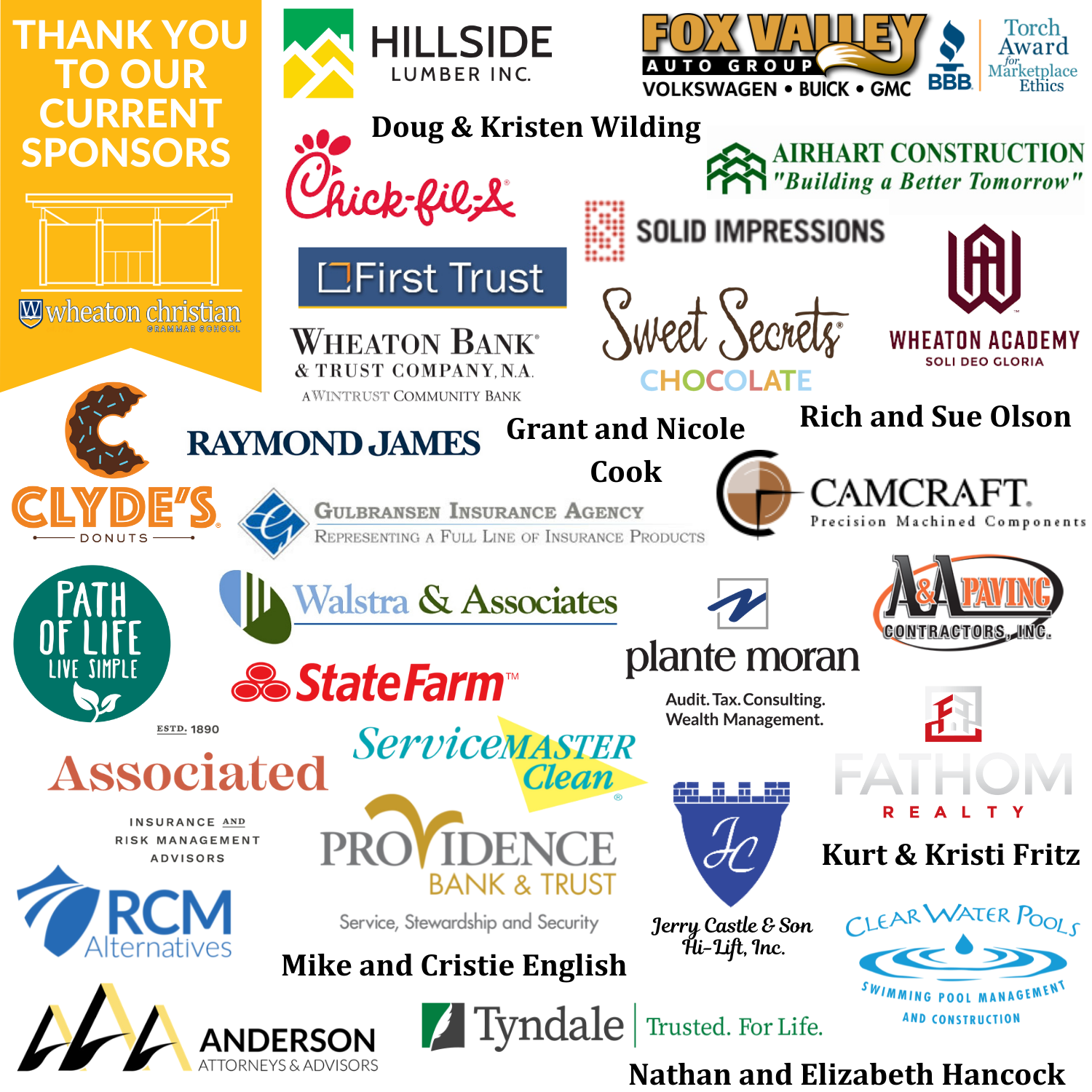 Have questions? Email Development Coordinator, Joanne DeGroot at or call her at (630) 668-1385 ext. 201.