Filter By:
Grouped by: Alumni News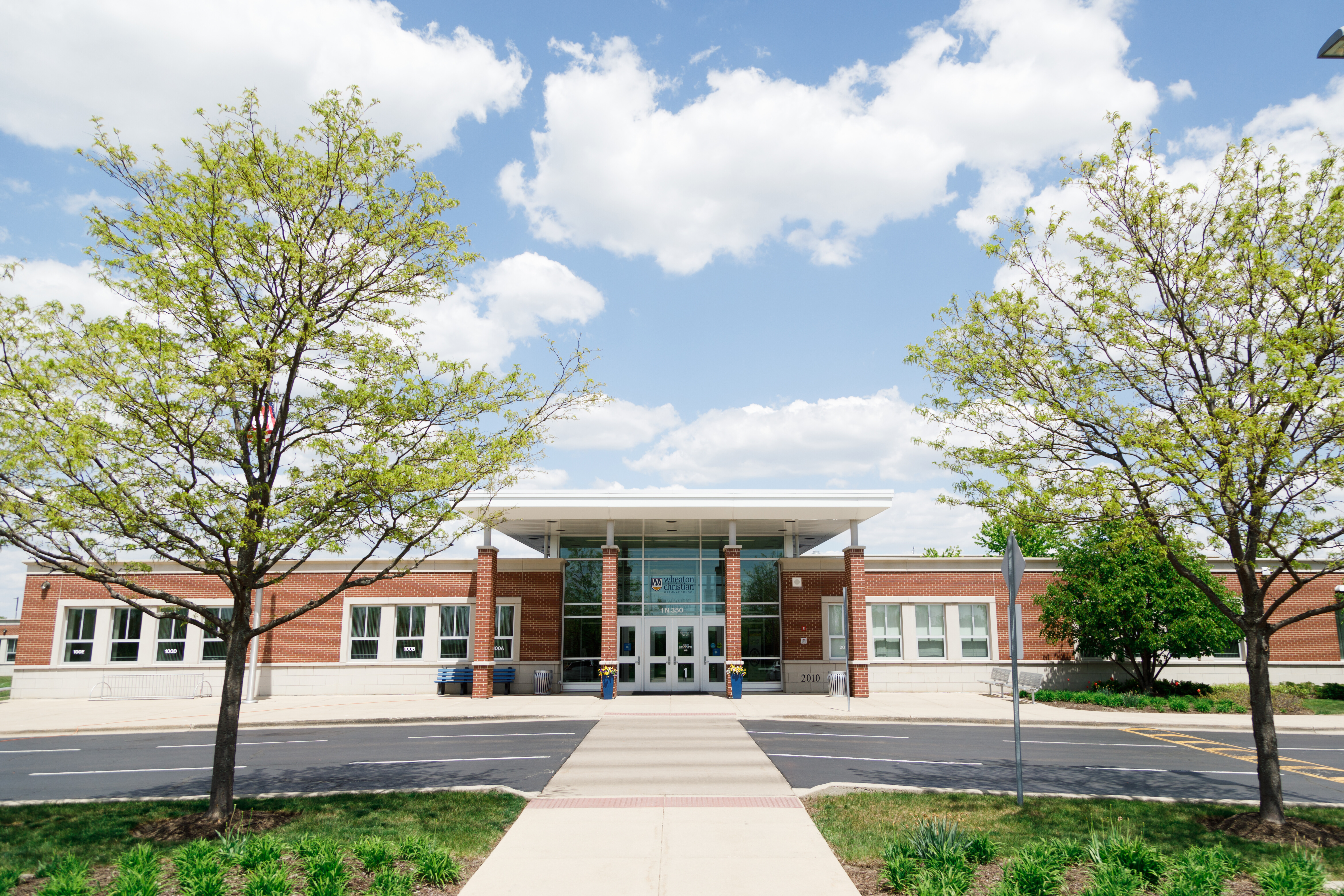 It's been almost 80 years since Wheaton Christian Grammar School was birthed in the fall of 1942. Much has changed. A quick look at old school photos shows vastly different clothing and hairstyles. The first WCGS students attended school in a...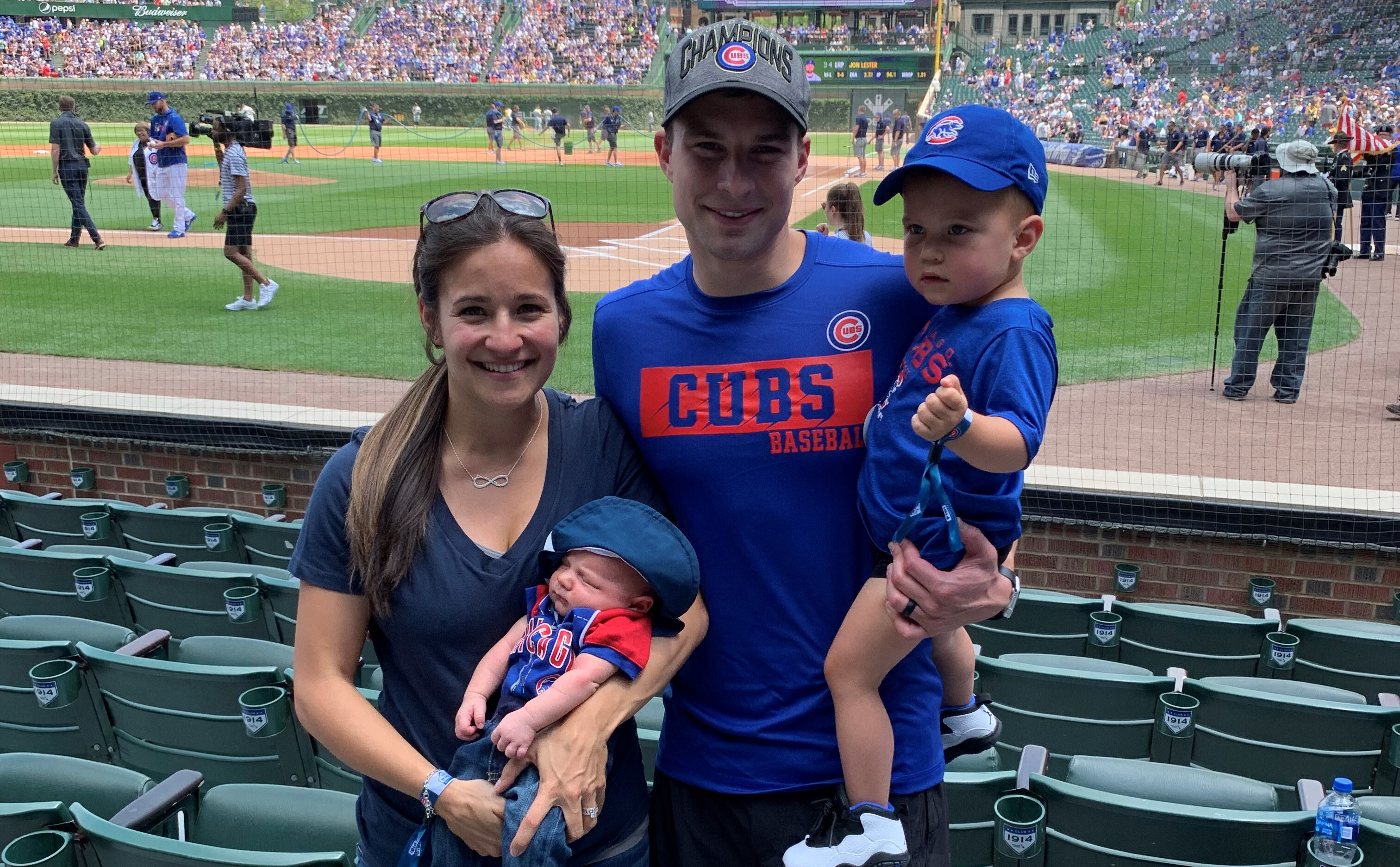 Read why a 2007 graduate plans to send his children to WCGS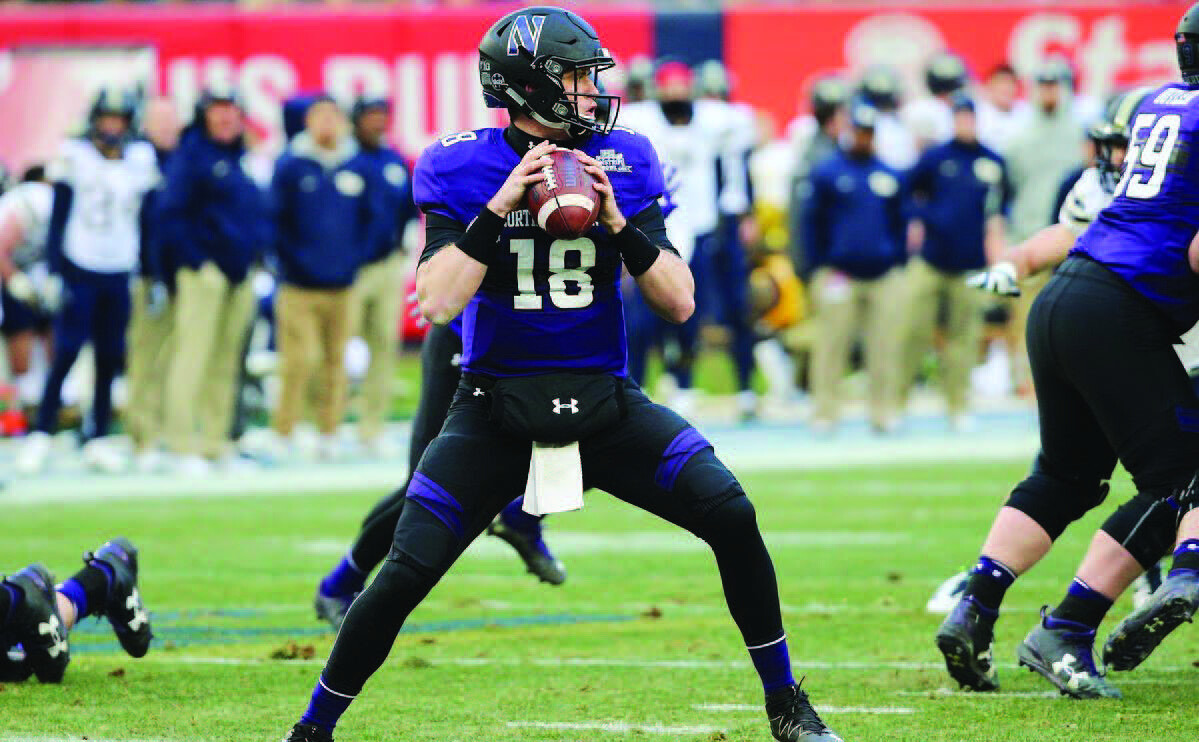 Read about how two WCGS alumni and D1 athletes are serving the Lord at Northwestern University.