Filter By:
Grouped by: Mrs. Mandy Jasper, LCSW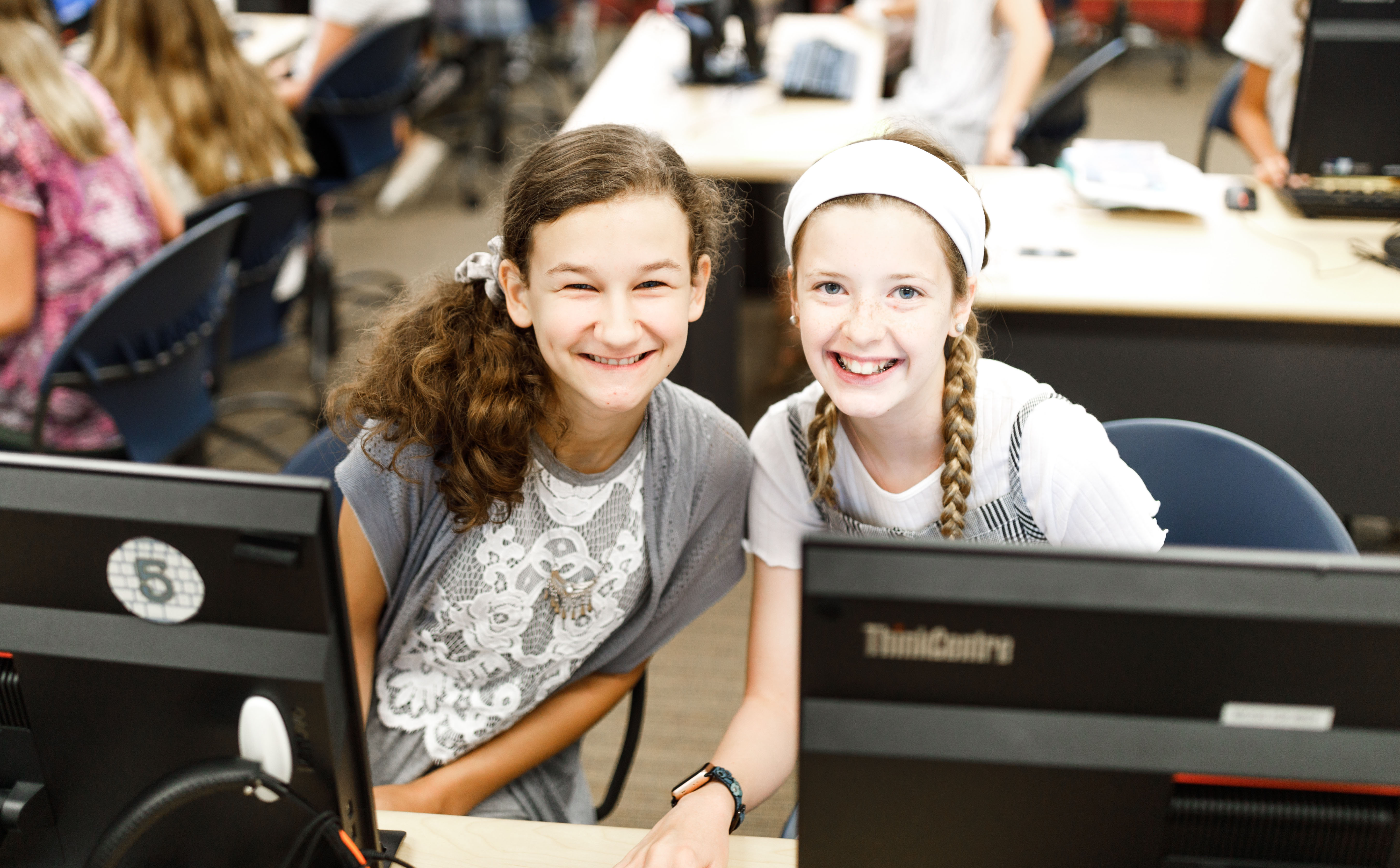 The social-emotional well-being of WCGS students is the heart of our educational practice. Here are five suggestions to support your child's heart at home while focusing on comprehensive wellness.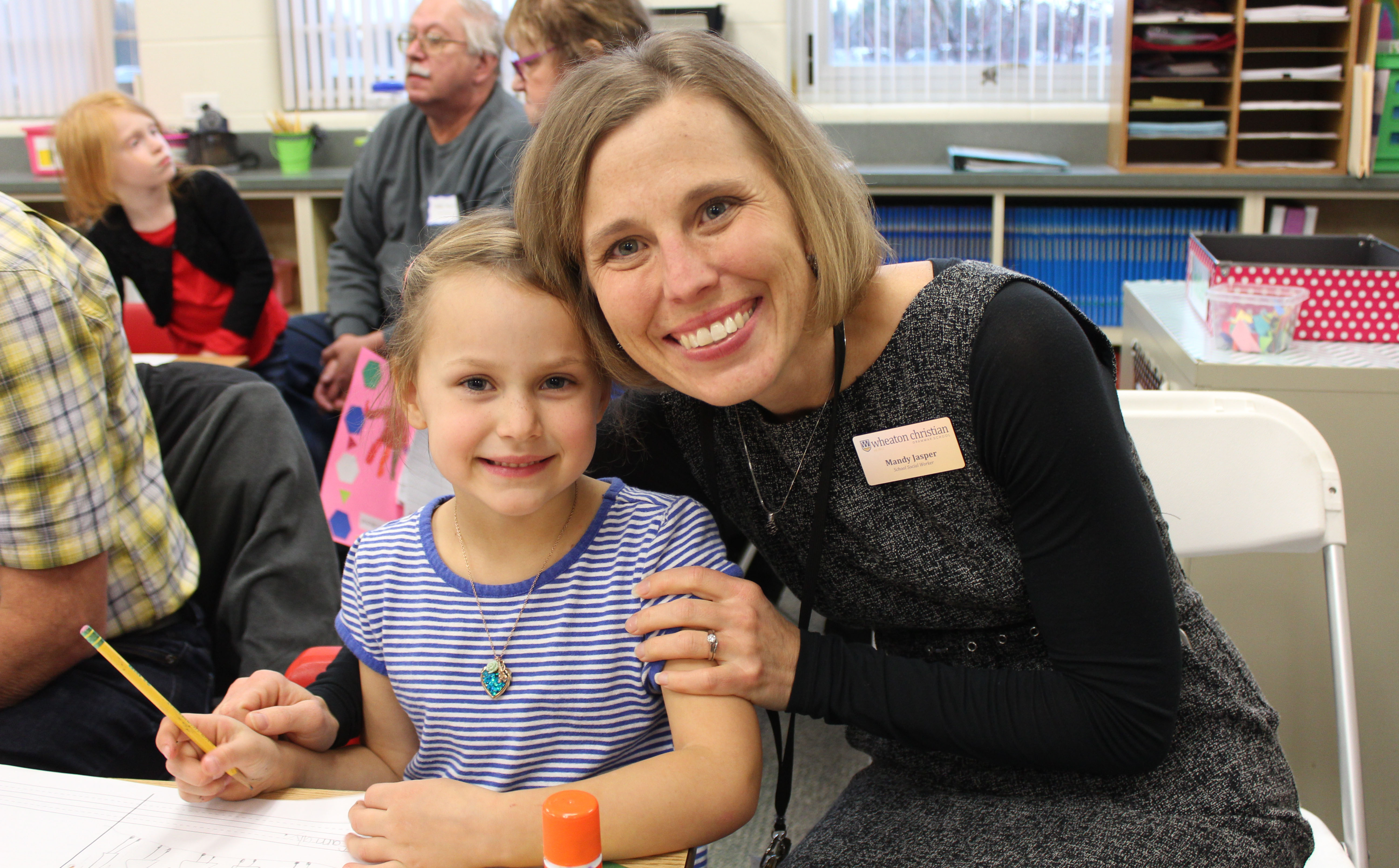 Here are social-emotional resources and updates to help you explain COVID-19 to your children from Wheaton Christian Grammar School Social Worker, Mandy Jasper, LCSW.