Kindergarten is a new beginning for families. This transition certainly grows the child – learning new things, in a new school, with new teachers and classmates. But not only does he or she grow throughout Kindergarten academically and spiritually, but they also grow in height!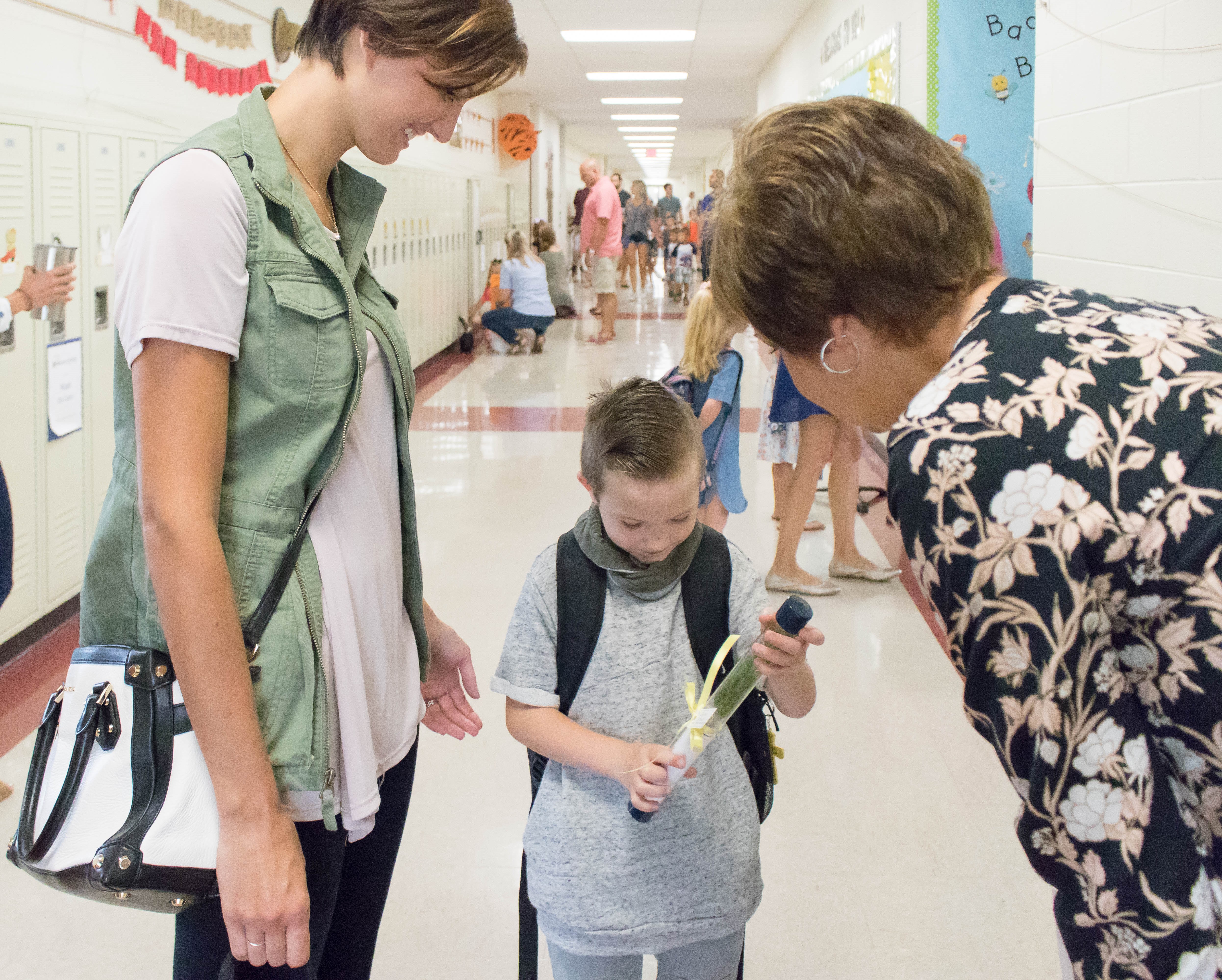 All of those reasons are why Development Director and florist, Joanne DeGroot started the tradition of giving each Kindergarten student a tree sapling at the beginning of school Open Houses. "The idea is that they will plant the tree, care for it every day, and watch it grow – just like what we do for them here at WCGS throughout their years," said Joanne. "When I hand them the tree I say 'Plant it and see whether you or the tree is bigger when you graduate from 8th grade!'"

One Kindergartner, who will be in the WCGS class of 2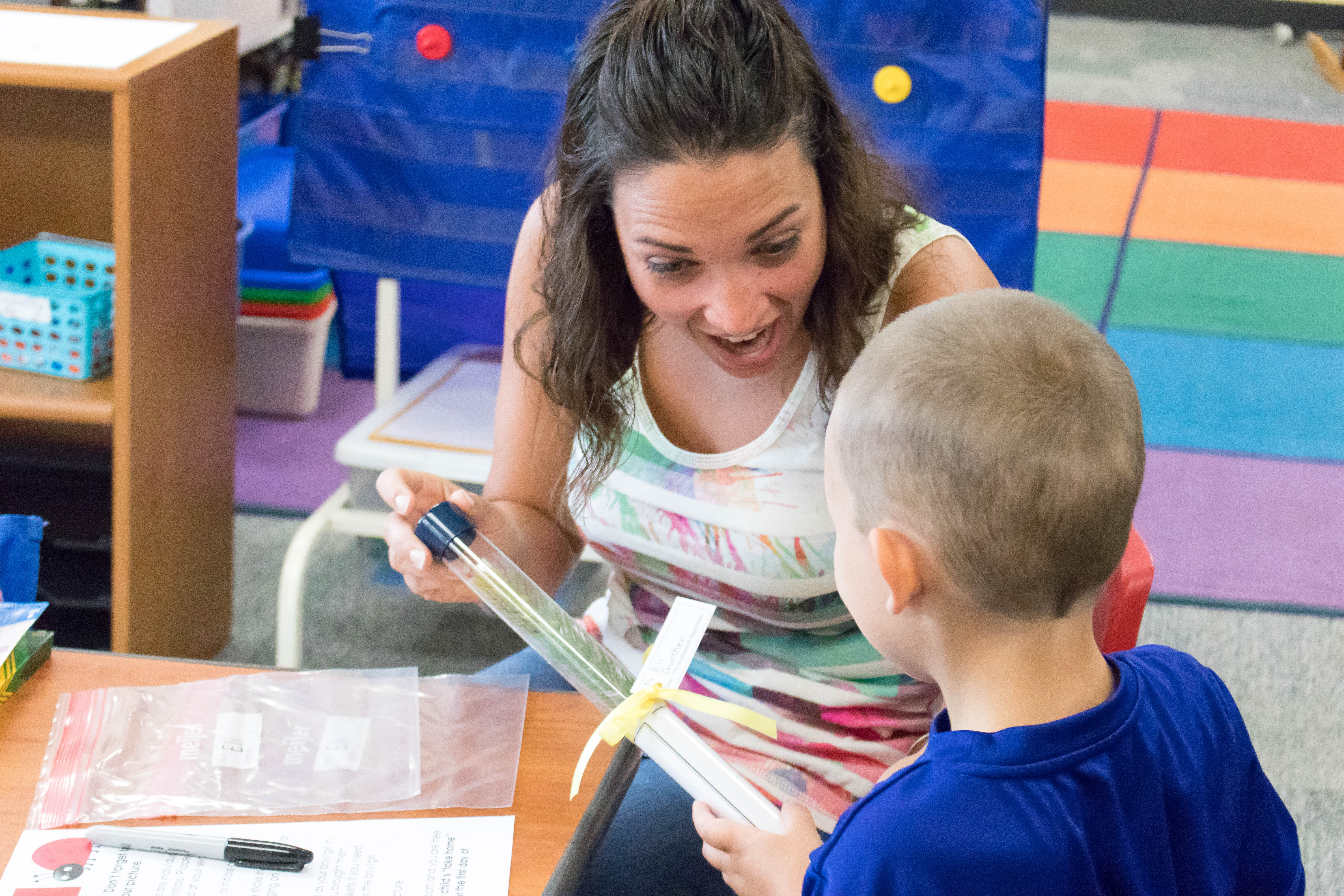 026, already planted his tree this week!

Here at Wheaton Christian Grammar School, we love to partner with parents in the caring and raising of their children. It's not always easy, there will be good times and hard times, but with the right care and support children (and trees) will grow into wonderful God-made creations.
"For this reason I kneel before the Father, from whom every family in heaven and on earth derives its name. I pray that out of his glorious riches he may strengthen you with power through his Spirit in your inner being, so that Christ may dwell in your hearts through faith. And I pray that you, being rooted and established in love, may have power, together with all the Lord's holy people, to grasp how wide and long and high and deep is the love of Christ, and to know this love that surpasses knowledge—that you may be filled to the measure of all the fullness of God. Now to him who is able to do immeasurably more than all we ask or imagine, according to his power that is at work within us, to him be glory in the church and in Christ Jesus throughout all generations, for ever and ever! Amen." Ephesians 3:14-21