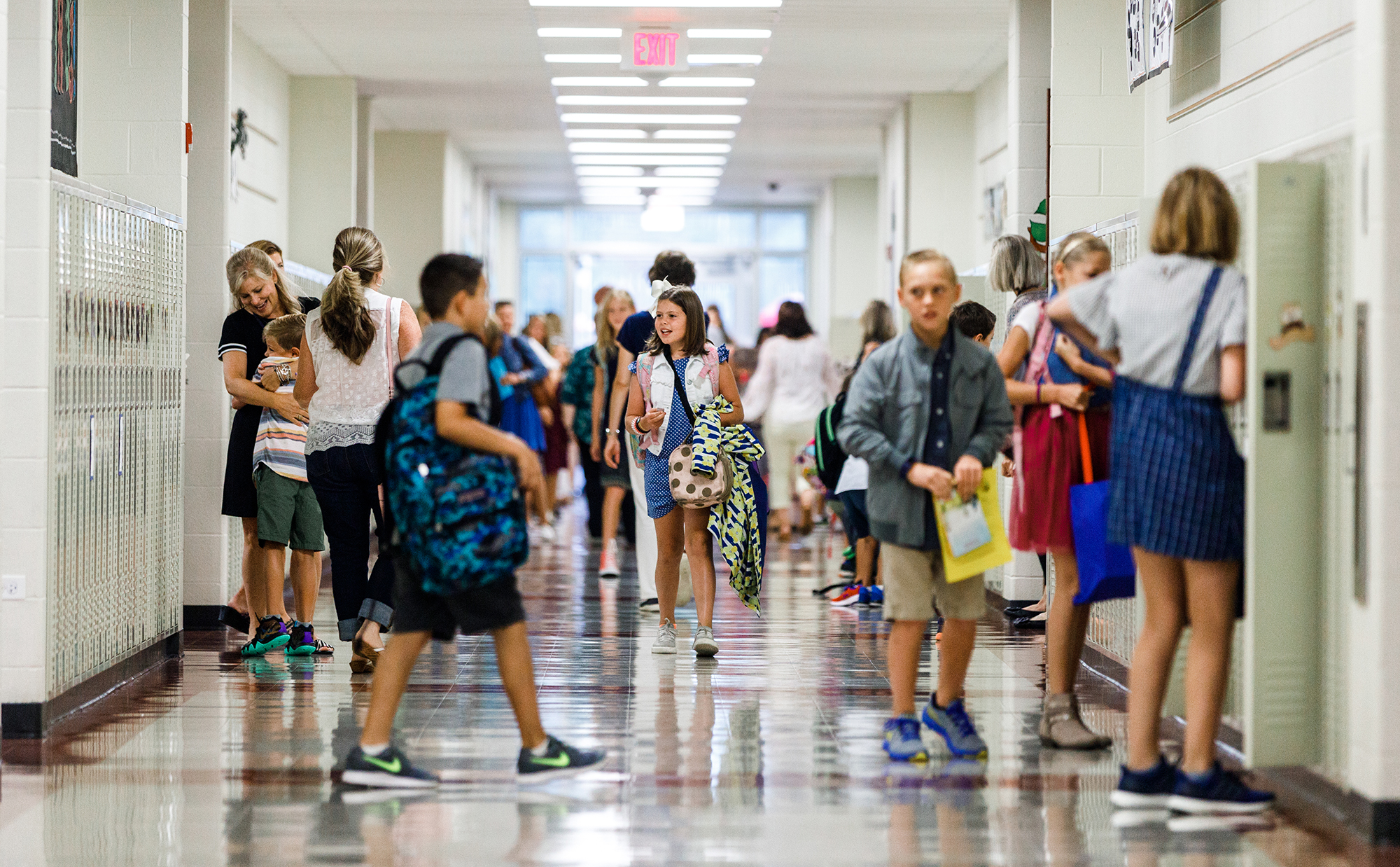 Wheaton Christian Grammar School maintains a financial aid program to assist families in providing a Christian education for their children. Awards are made on the basis of each applicant family's financial need. New families can submit applications for financial aid only in conjunction with an admissions application.
How do I apply?
Complete the current year Financial Aid Application and attach the required federal tax return. All questions must be answered fully. Return the application to Mrs. Vange Schock, Business Director. Incomplete applications will be returned to the applicant. Continuing school families should apply for aid by April 18, 2019 in order to be considered in the first round of awards in early May.
The 2019-2020 application will become available later this spring.
Children's Tuition Fund
The Children's Tuition Fund may be a possible source of funding for your family. For more information, go to www.childrenstuitionfund.org. If you are eligible for this fund, you must apply there first before submitting a financial aid application to WCGS.
Confidentiality of application
All personal financial information is held in the strictest confidence. Applications will be reviewed by the Business Director. A financial aid committee comprised of school administrators and selected Board members will review the recommendations of the Business Director. In the course of the review, special circumstances related to the applicant family's ability to pay the tuition charged may be discussed. Personal financial data reported on the application may be disclosed to certain members of the committee, but only on a need-to-know basis.