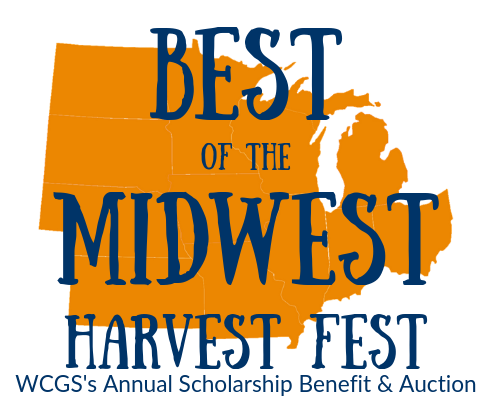 NOVEMBER 1 | 6:30 P.M. | WCGS Commons
Join in on Friday, November 1 at 6:30 p.m. for our annual Scholarship Benefit & Auction! Enjoy a buffet from America's Heartland and Best of the Midwest Silent Auction Items while helping WCGS students receive a Christ-centered education.
A silent auction will take place online beginning October 26 and will conclude at the end of the evening on November 1.
There is no cost or childcare for this event, so please plan accordingly.
Attire: Dressy Casual
To donate items, please email Joanne DeGroot at .
RSVP HERE: