The class of 2018 was commissioned off to high school in sweet celebration at College Church on May 31, 2018.
Filter By:
Grouped by: Spiritual Formation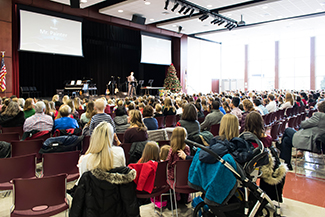 The Christmas Gift Chapel is an annual tradition that dates back to the 1950's. We have the privilege to present gifts to various ministries because God sent us the best gift of all.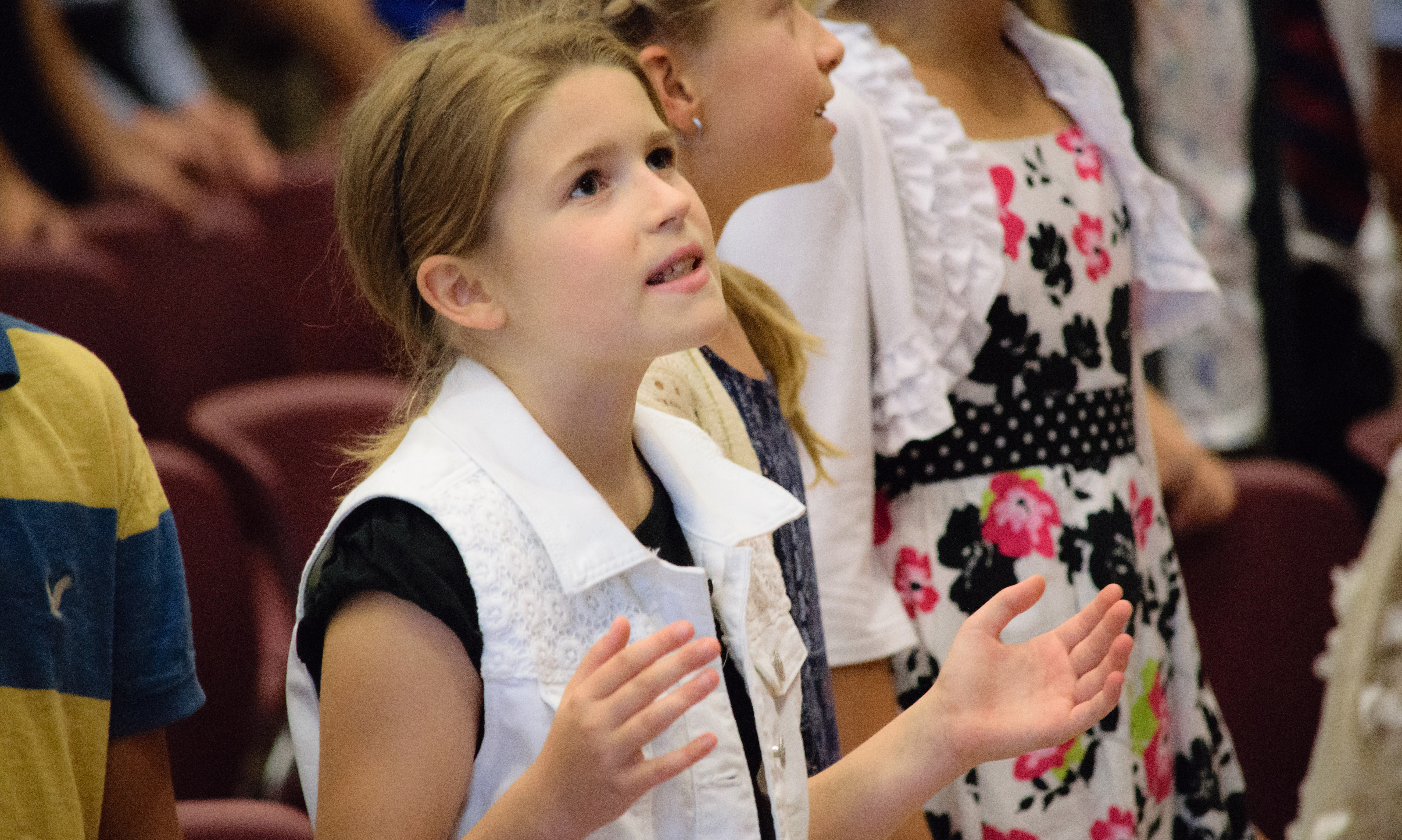 The Brust Family enjoys taking the monthly chapel recaps and integrating them into their dinner discussions at home.