The class of 2018 was commissioned off to high school in sweet celebration at College Church on May 31, 2018.
Filter By:
Grouped by: Service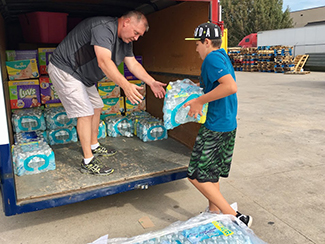 Student, Israel Stone, took a leap of faith and traveled down to Houston to serve God and His people after Hurricane Harvey.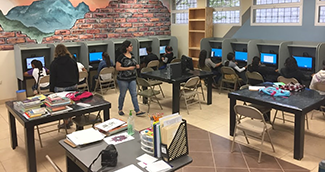 After upgrading its computer lab, WCGS was able to help support a mission organization in Honduras by giving them computers.
Our student participation in last May's Walk 4 Water has already blessed Indian villagers!