The Brust Family enjoys taking the monthly chapel recaps and integrating them into their dinner discussions at home.
Filter By:
Grouped by: School heritage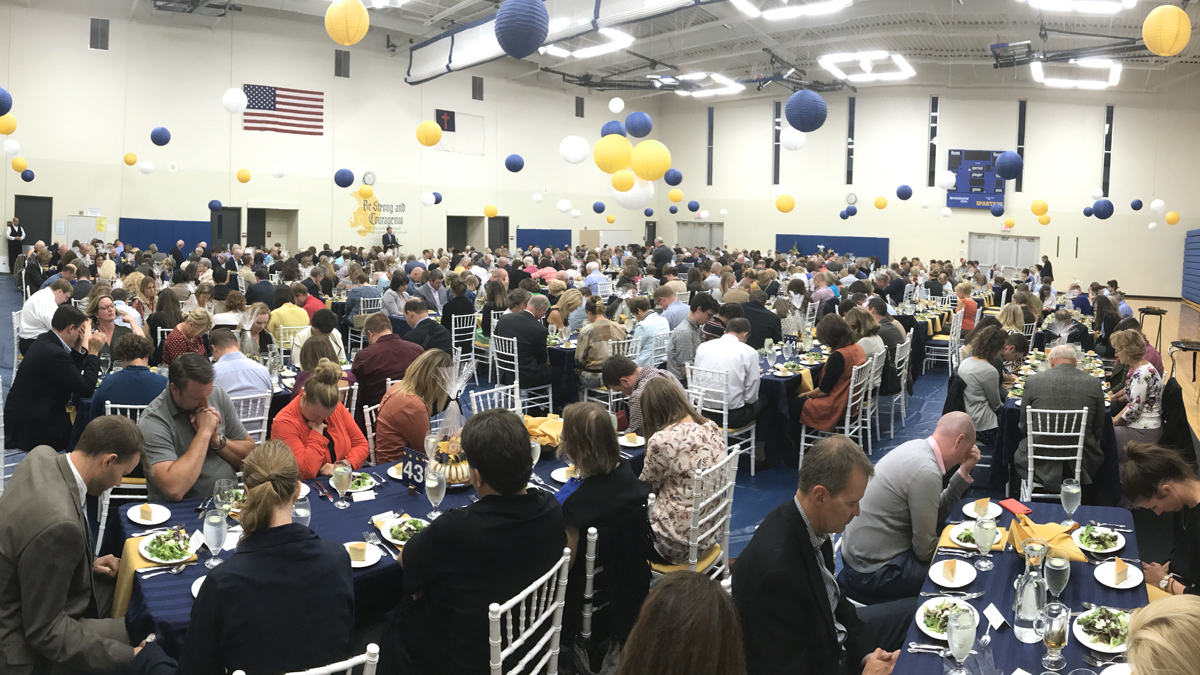 Alumni, friends, and school families representing Wheaton Christian Grammar School's nearly eight decades of history gathered for a beautiful anniversary celebration of God's faithfulness on Friday, September 8, 2017. The day was filled with...